Its starting to get colder here, summer is winding down, just when it gets good like always it becomes crap outside. Well this last bit of time has been interesting, I have driven the Corrado and even broken it again.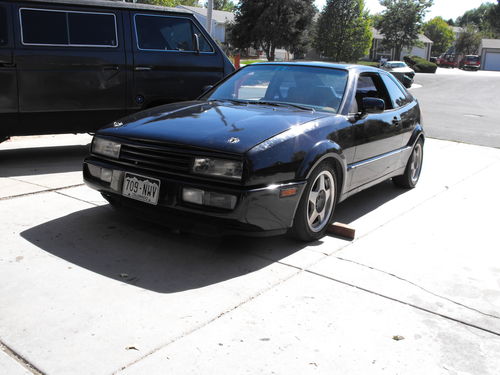 I purchased that replacement engine for a lump sum of $500. I guess it was a little much in all reality but hey it went to a buddy of mine so at least he could use it for whatever. It doesn't smoke nearly as much as the old engine but you can tell that it's tired. The car is much faster with this new engine and gearbox, I think largely this can be attributed more to the transmission being the longer gears.After getting the car back together and breaking the shift box I started on the suspension. Much like the engine and transmission the suspension that I have to put back onto this car is only temporary until I can order the KW V2 coil-overs for the Corrado. I actually decided to return the car to stock height for the winter in the event the Van breaks down I have something to fall back on that isn't a snowplow. For those who don't know Corrados are actually superb winter vehicles when combined with the right set of tires. (and maybe even an LSD hehe)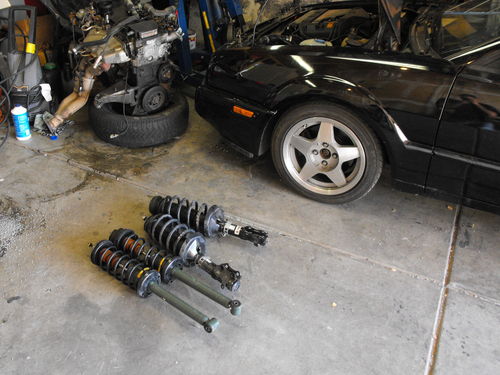 I started on the rear first and will do the front tonight after work. The rears were in bad shape, well, one of them anyway: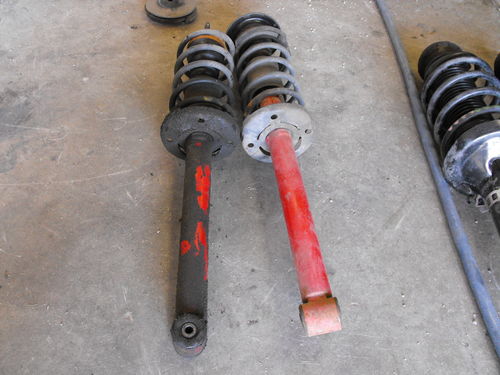 It was interesting changing the rear out and then setting the car down and looking at the ridiculous amount of rake happening: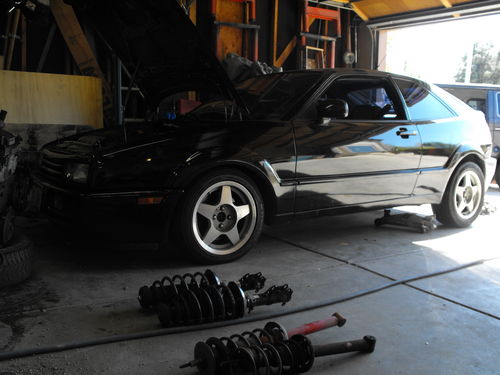 It was hard to get a proper picture with the lighting and I didn't feel like moving the car out so that's the best I can do for now.I also went to the last two test and tunes for the season at Bandimere. There was lots of cool stuff that showed up and it was decently crowded, everyone always is excited about running their stuff late in the year. I took lots of video and a few pictures so lets combine them: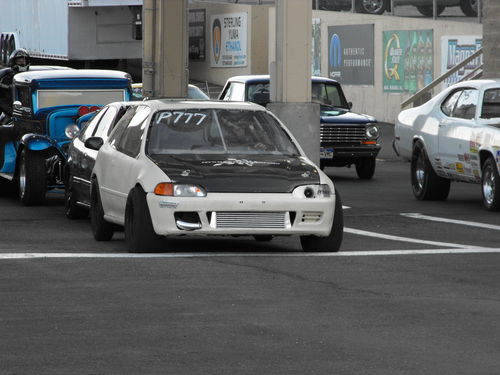 We'll start with the two guys I rolled in with: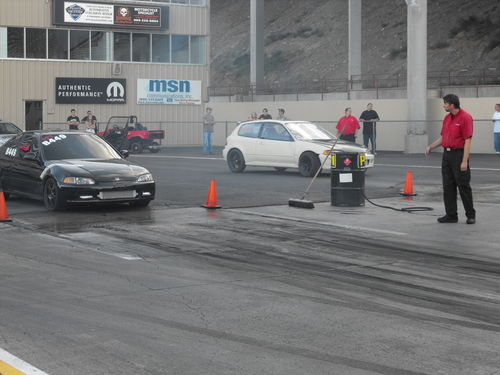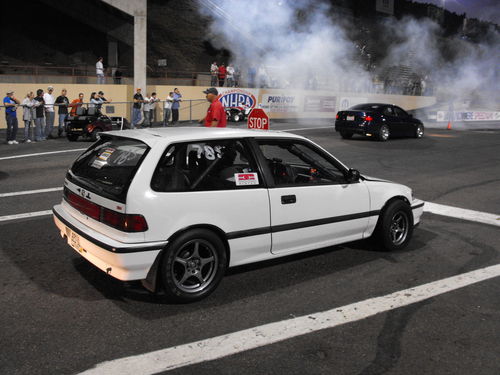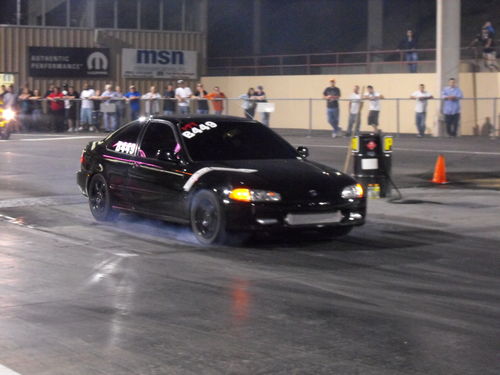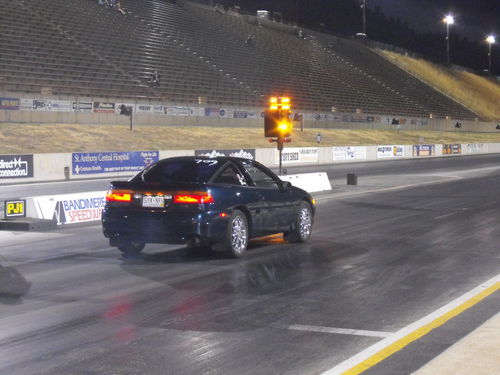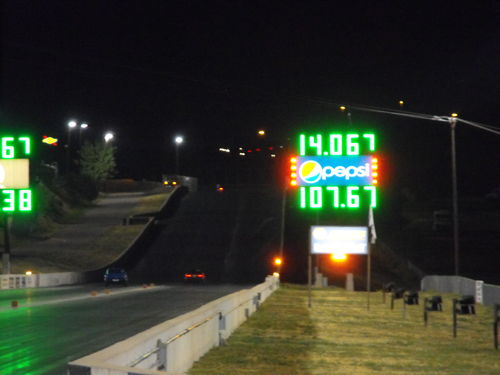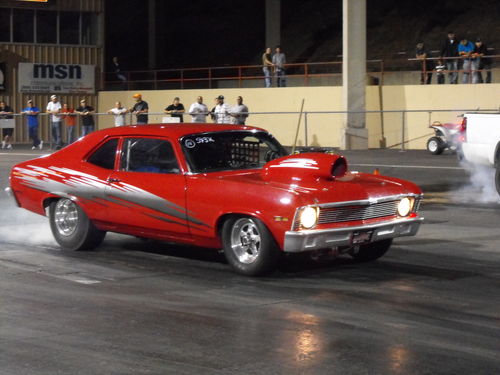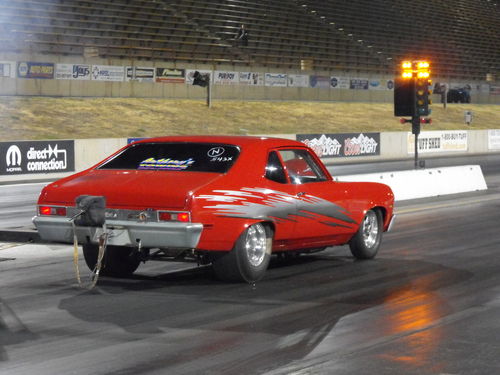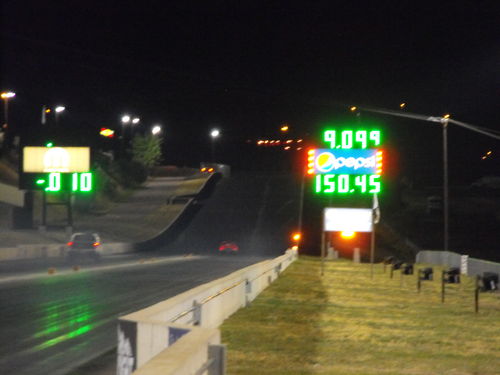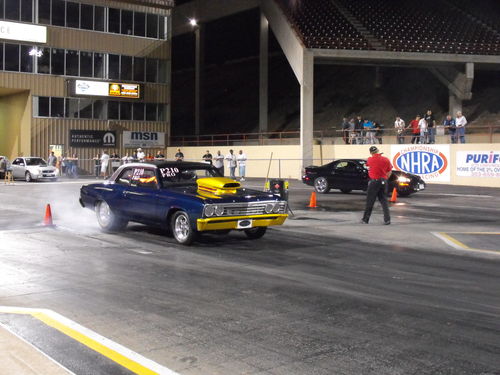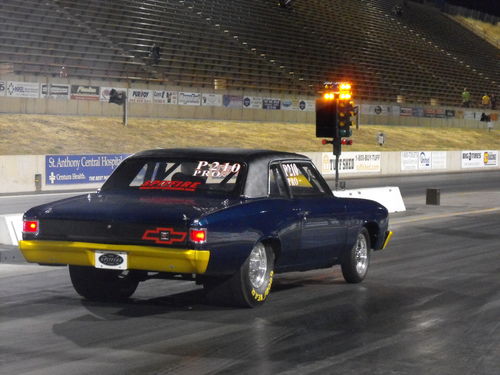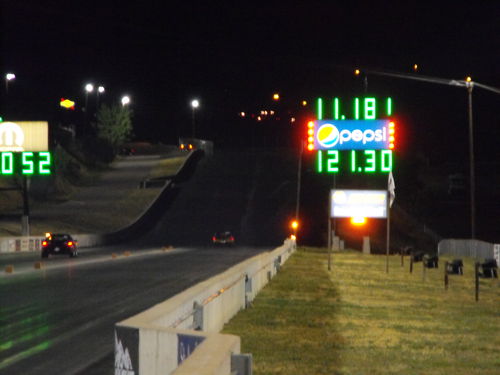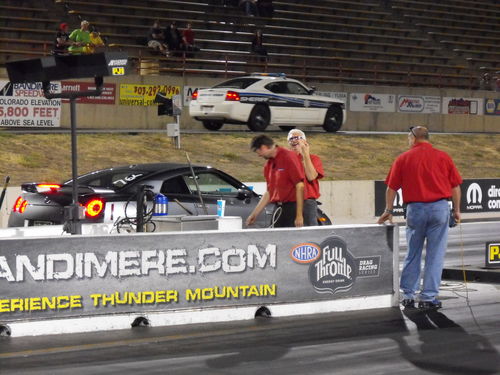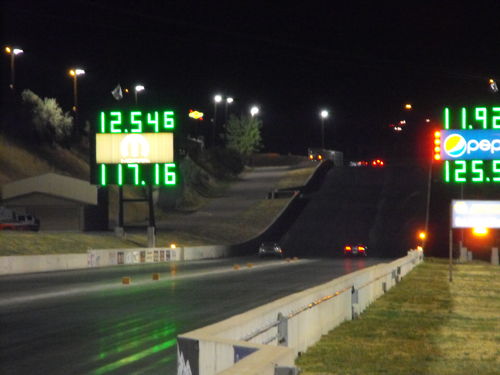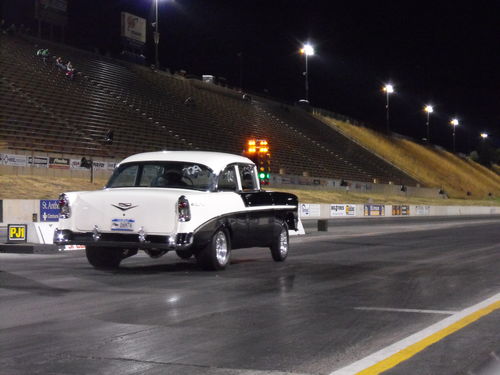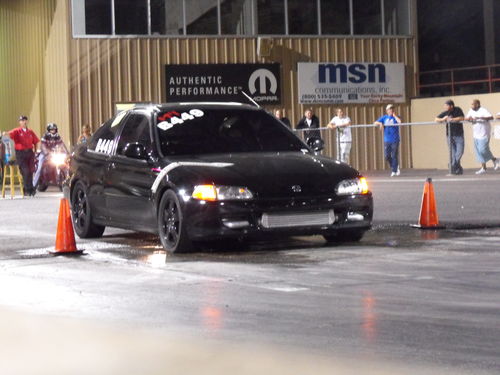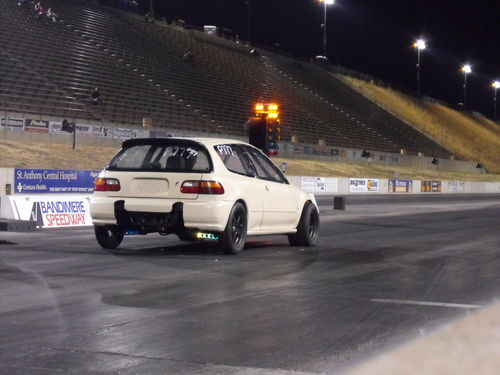 I have some more footage to post up, I think I will be able to get to that this weekend so look for it Monday.There is most definitely more to come!