The Bug-In at Bandimere was a blast this year! The turnout isn't as good as I was expecting, but still great. I ended up getting there around noon, and passed tech and was ABLE TO RACE! I didn't have time to remove anything, I didn't even wash my Van! It generated a surprising amount of interest and was also the fastest transporter type of vehicle for the day.
There were probably 4 Corrados total, after we managed to get the batteries charged in the Camera two of them had snuck away.
I got some footage from the show as well, one video didn't turn out so great so I didn't upload it. These are only a few of the mentionables at the track, there was lots of neat stuff there that day!
Here is my best run of the day in the Vanagon, it's always a blast driving a Bus that moves like this!
This was the fastest bug of the day:
Here is one of the Corrados that raced that day:
My buddy Andy in his pre-Westmoreland ABA rabbit:
Another Corrado, this one was driven by a female:
Remember that if you decide you would like any of the hi-res originals as wallpapers all you will need to do is click on the image for it's original: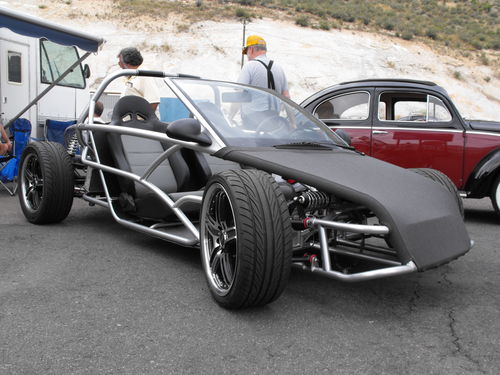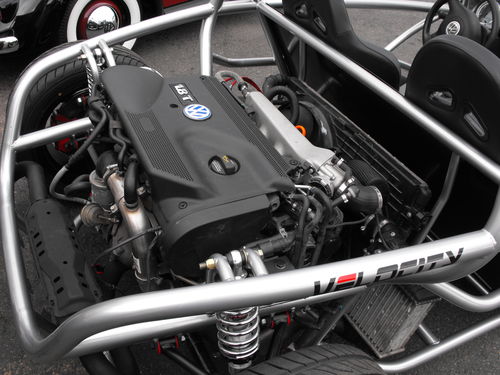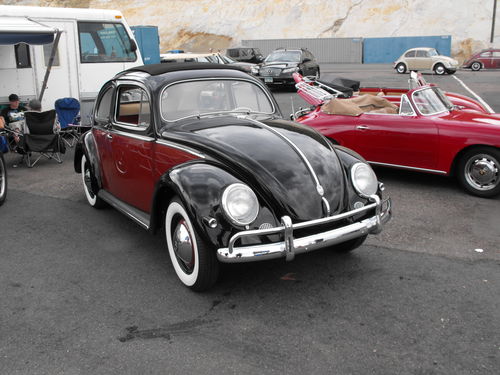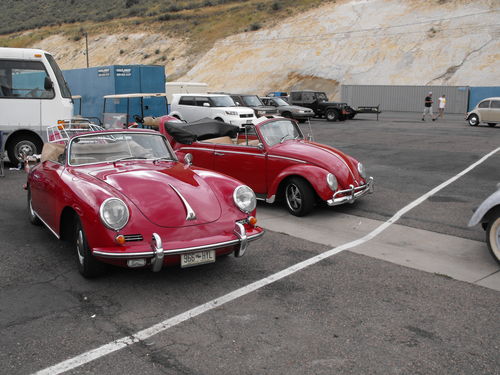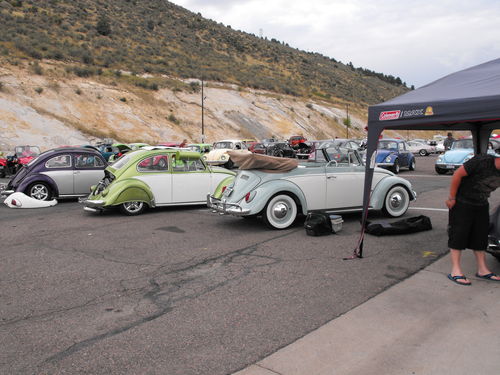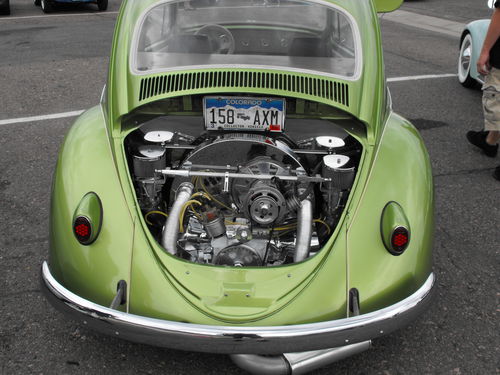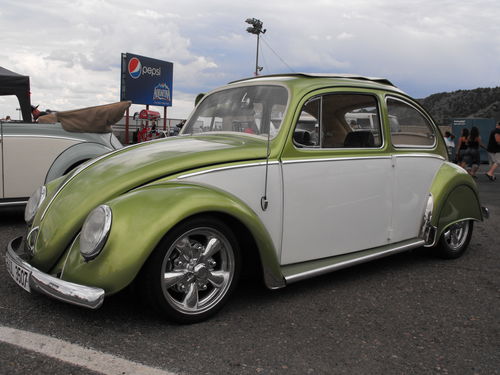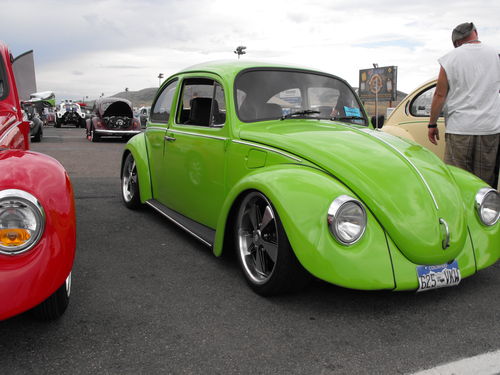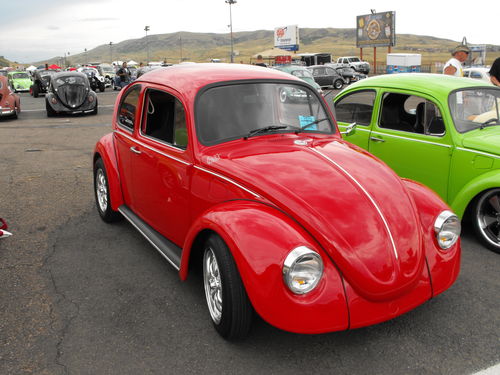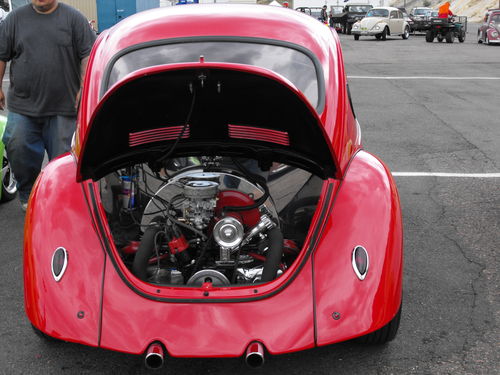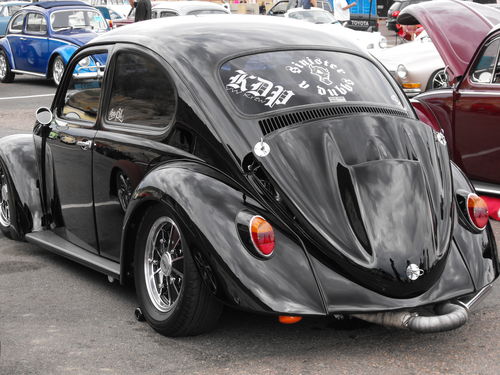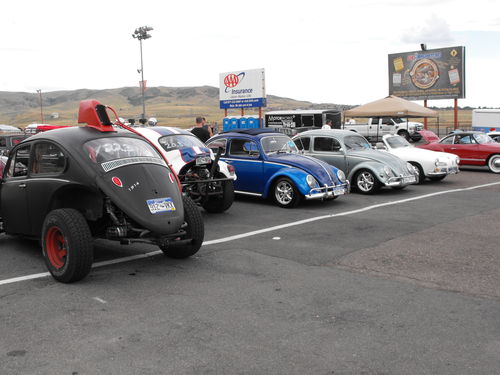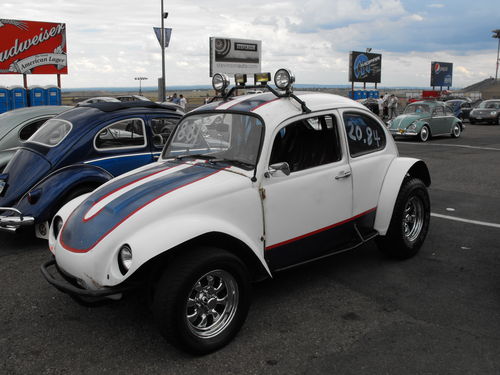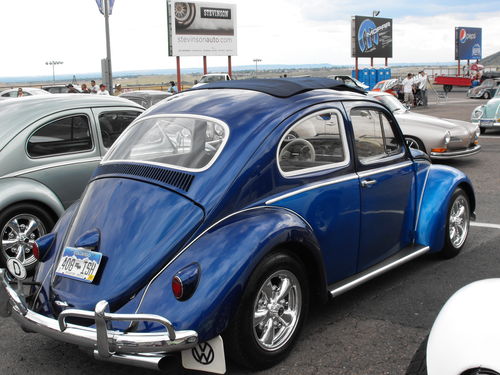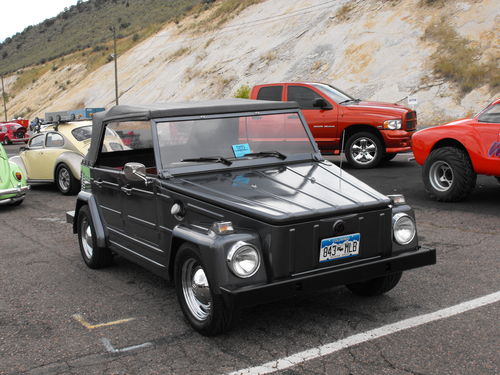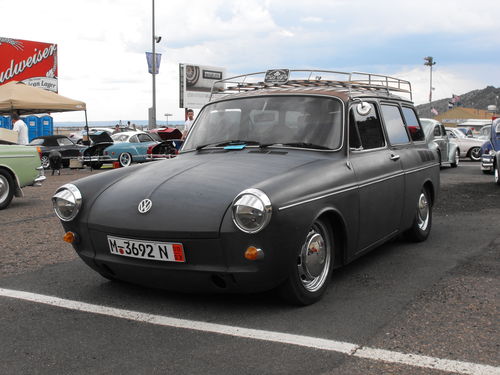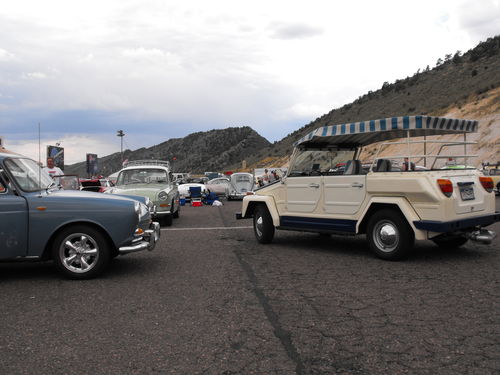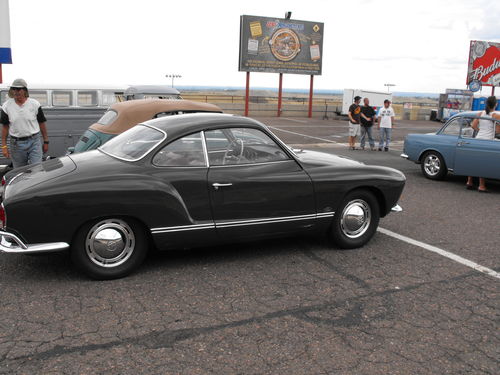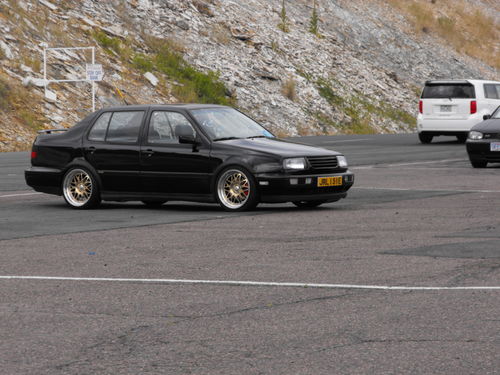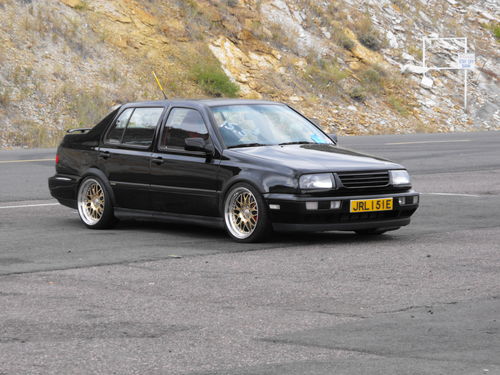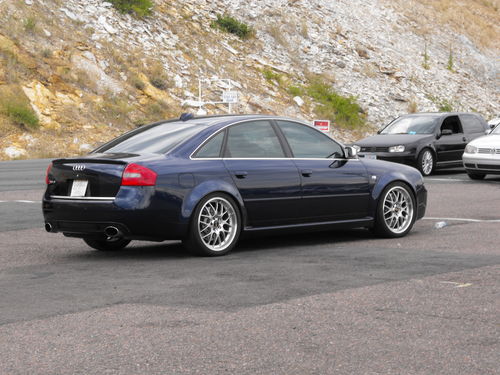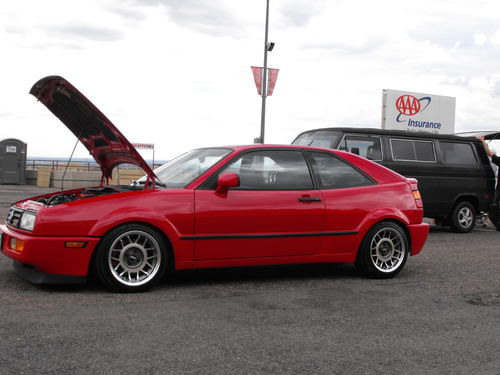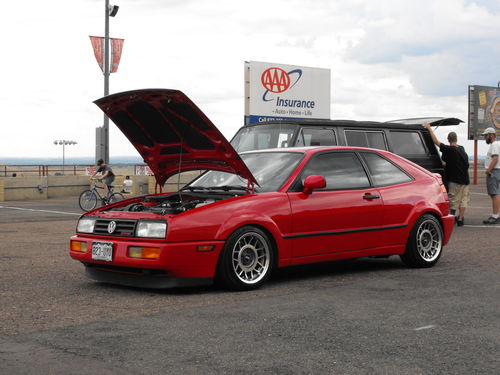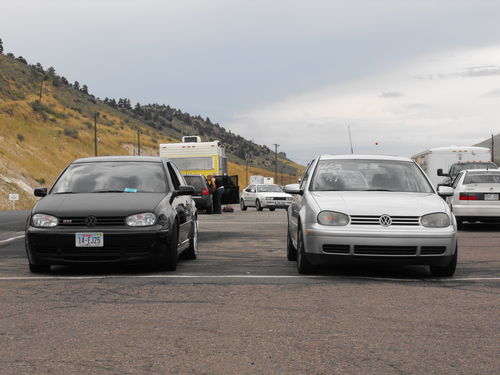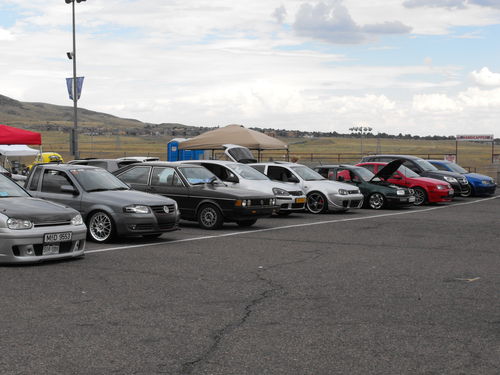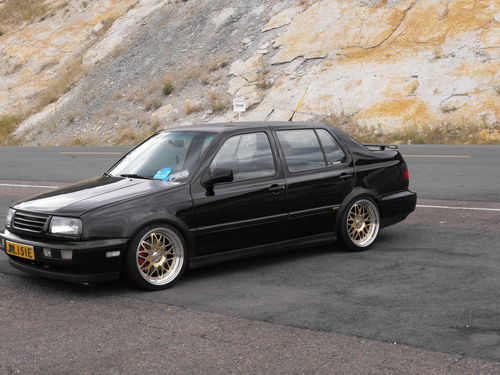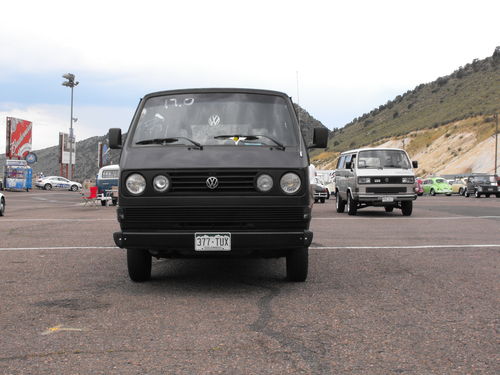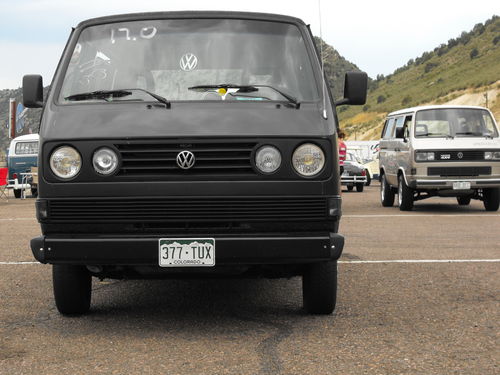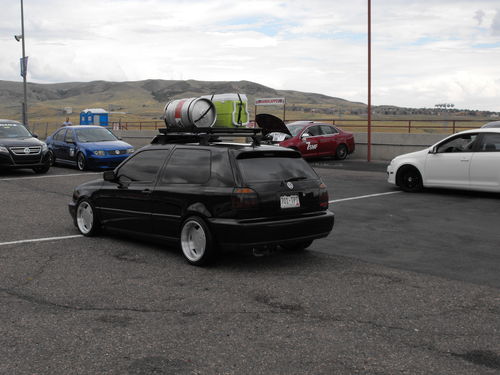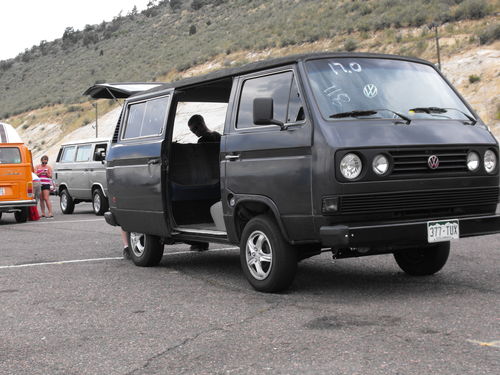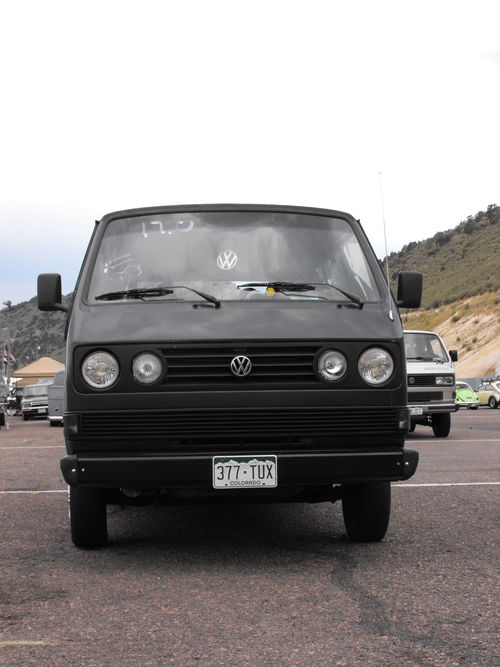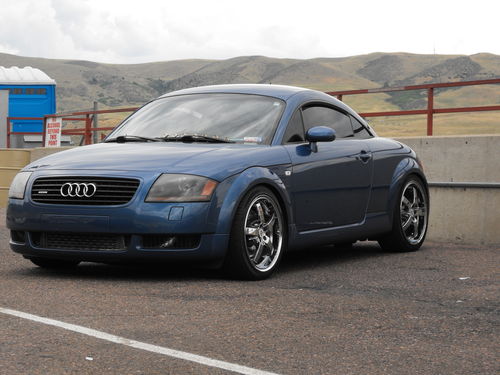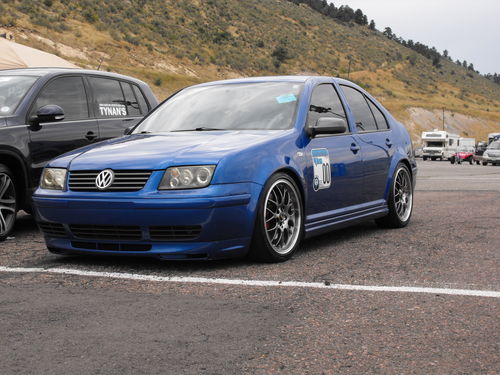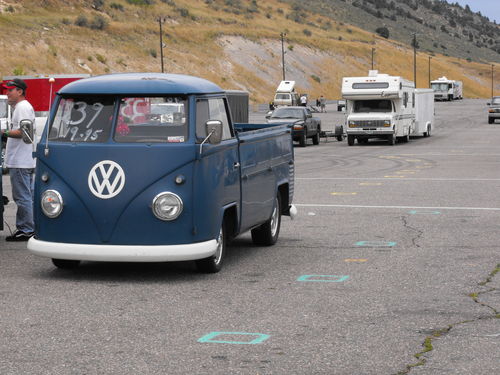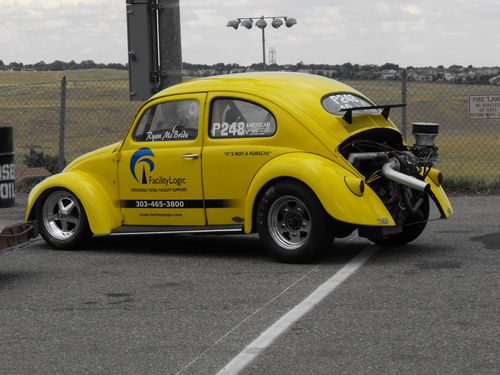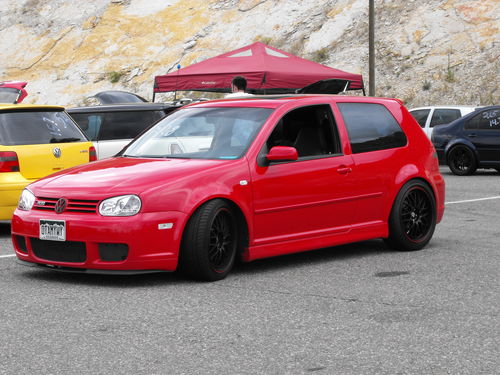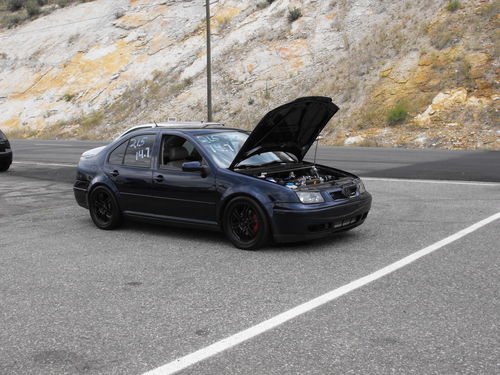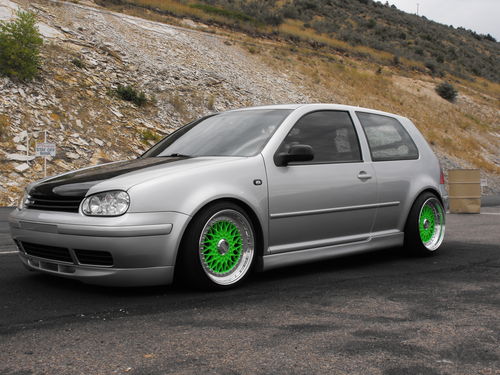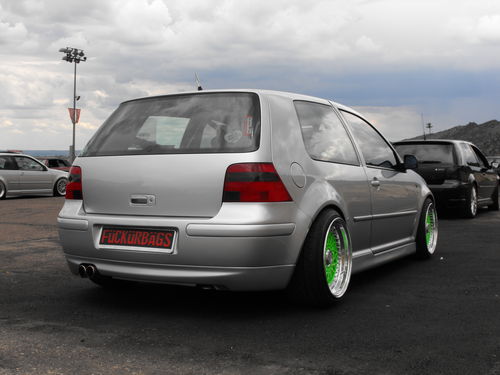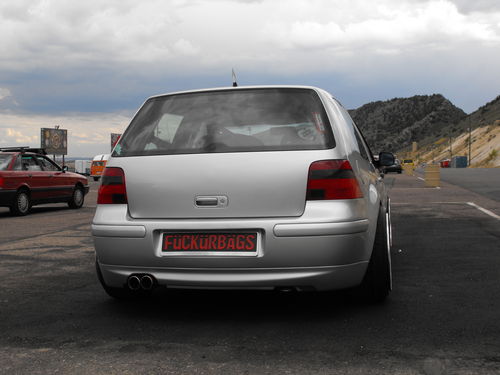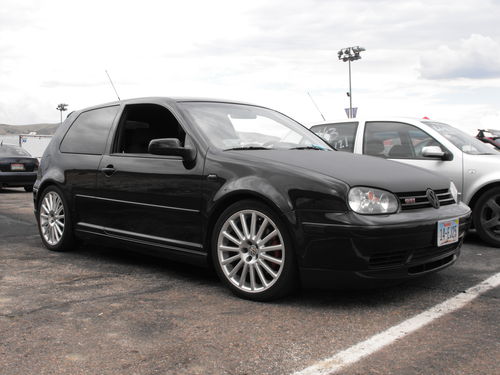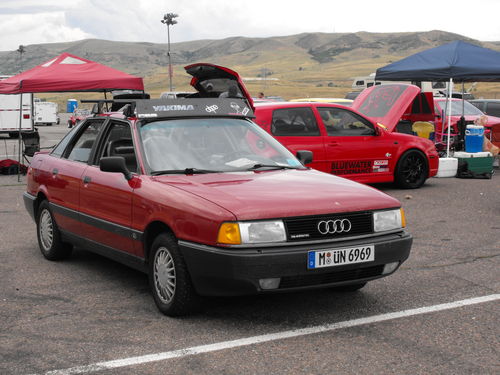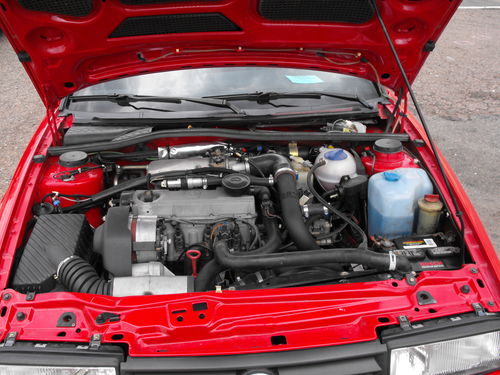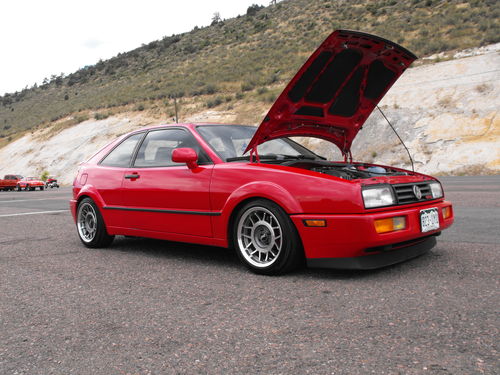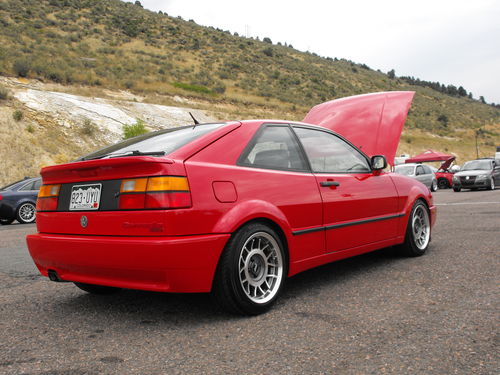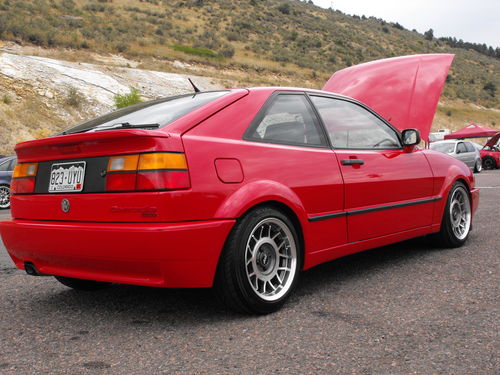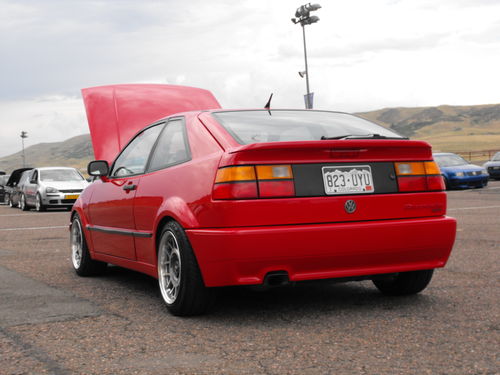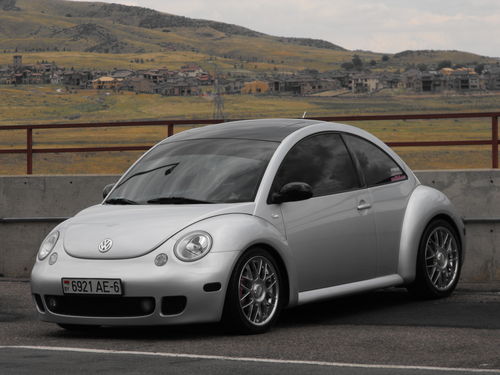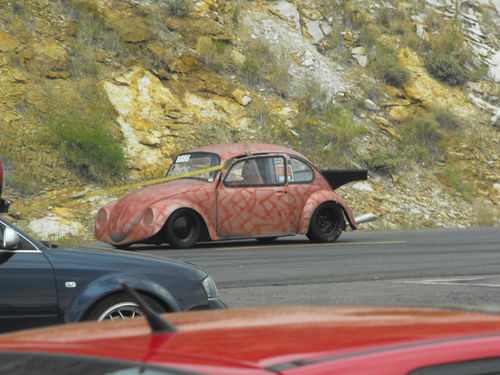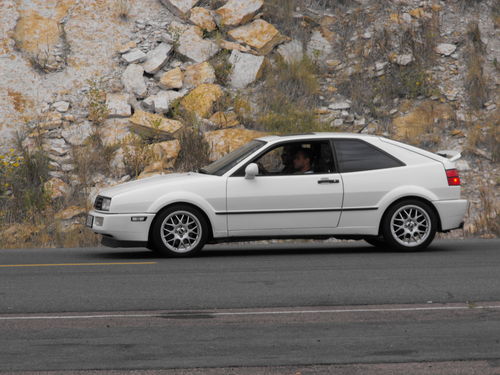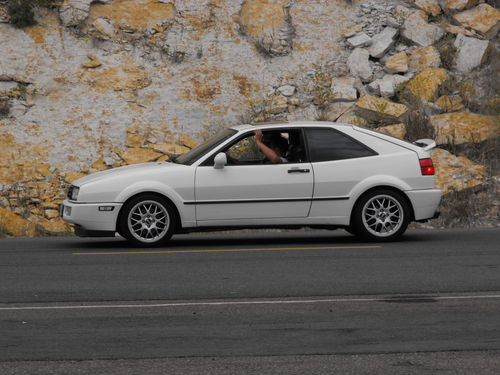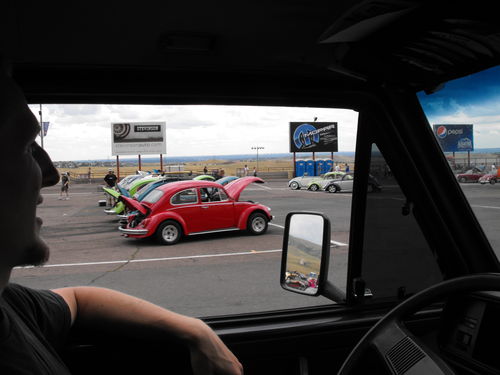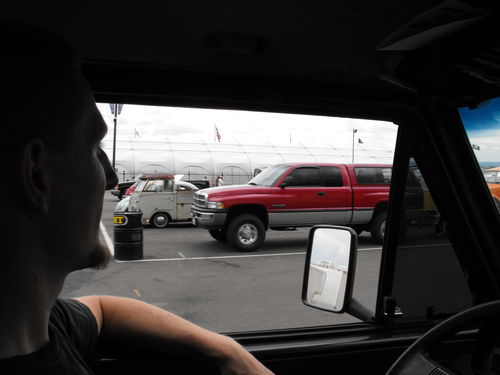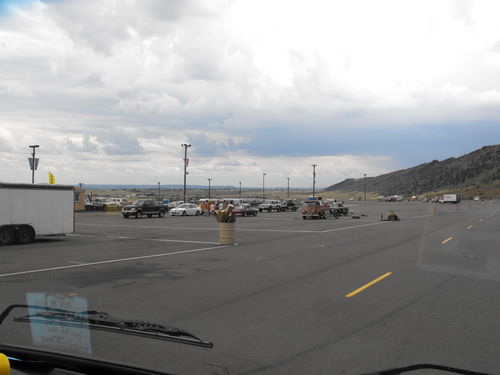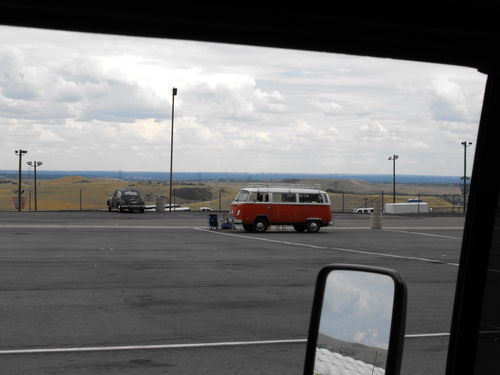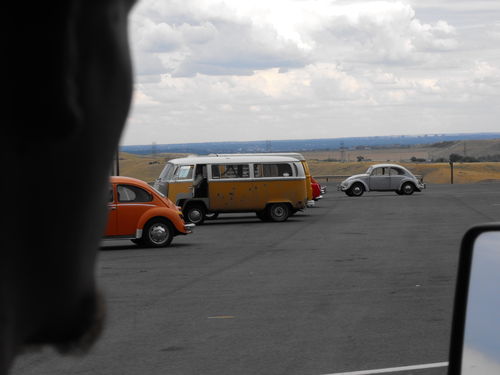 I hope to be back next year with my Corrado!